Well that was one helluva night!  The rain couldn't put a damper on the Arnprior Fair spirits last Friday night! Hundreds of people turned out to catch the amazing Road Hammers set and guess what...  we got to open for them!  We had an absolute blast playing covers and some originals for a crowd of about 600 people. It was a big milestone for us as it was our 50th show and it also happened to be our biggest to date!  Thank you Arnprior for all the support and good times over the past couple years. You guys are what makes playing music worth all the blood, sweat and tears.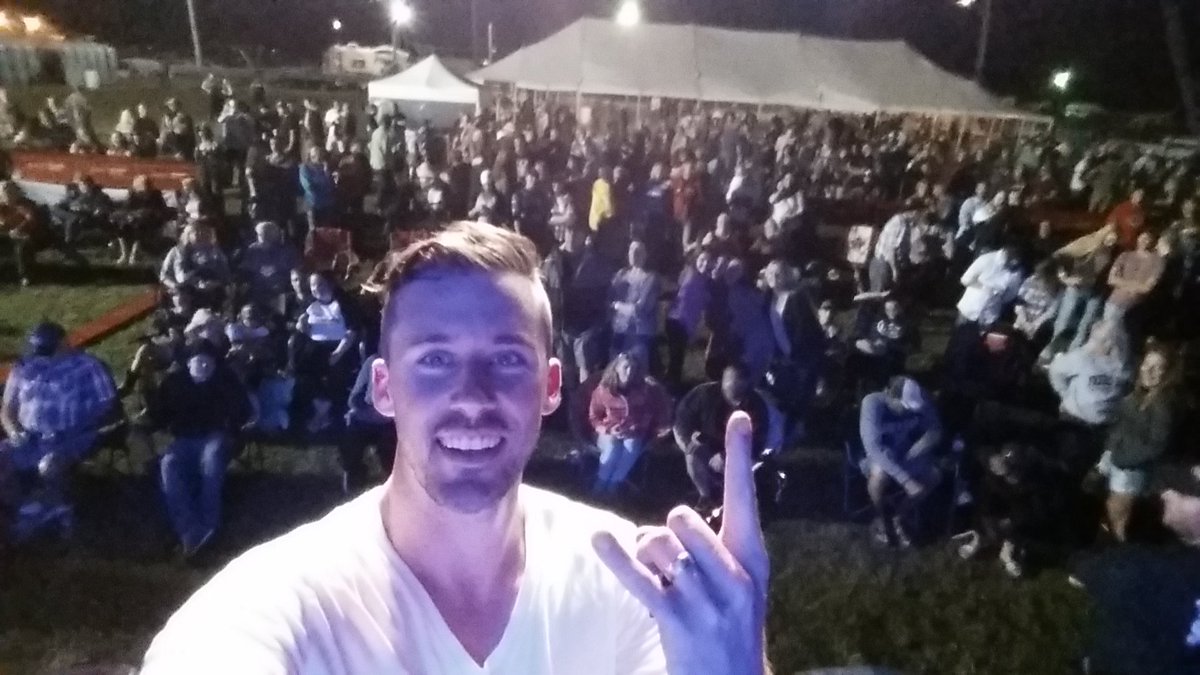 We'll be posting some video from this show in the next little bit so stay tuned for that!
A special thank you goes out to Glenn Howard & Monica Schnob for booking us and for the great photos!  Cheers!