This past Sunday we rocked out at the Navan Fair opening up for Ottawa's sweetheart, Kira Isabella! Our good friend Rory Gardiner also was on the bill and it was great to get to play the same stage with him again. This was our first time meeting Kira and her team and I gotta say they were all really friendly and down to earth people. I really hope we get the opportunity to play with them all again, but this time for an evening show. ;)
The Navan Fair team did a great job as well from the fair board, to the volunteers, to sound, to simple hospitality. We really felt like super stars while we were there. We'd definitely be down to play the fair again as it was a great experience all around! It just makes us even more excited to play with Aaron Pritchett this Friday!
We'll see you there!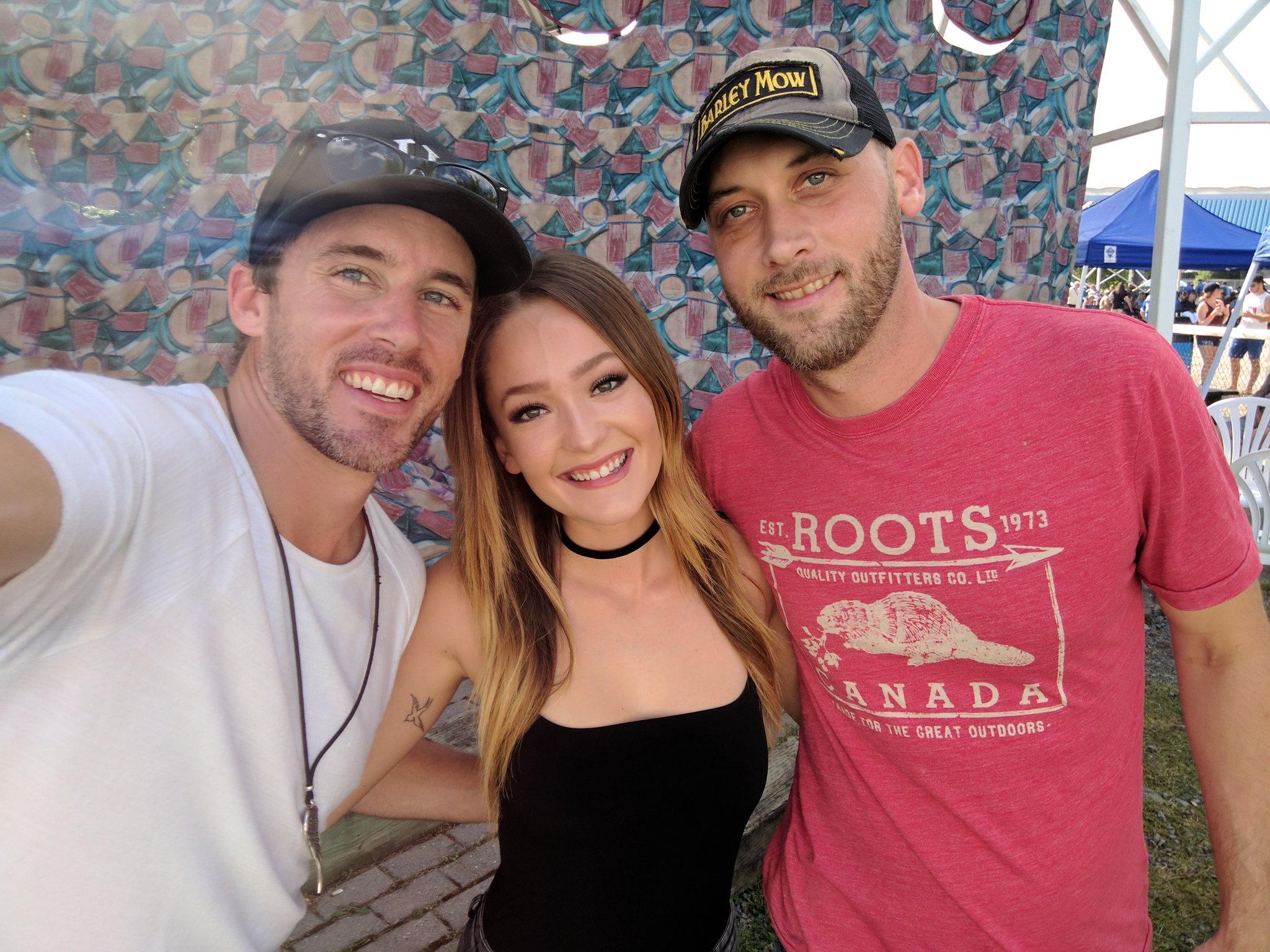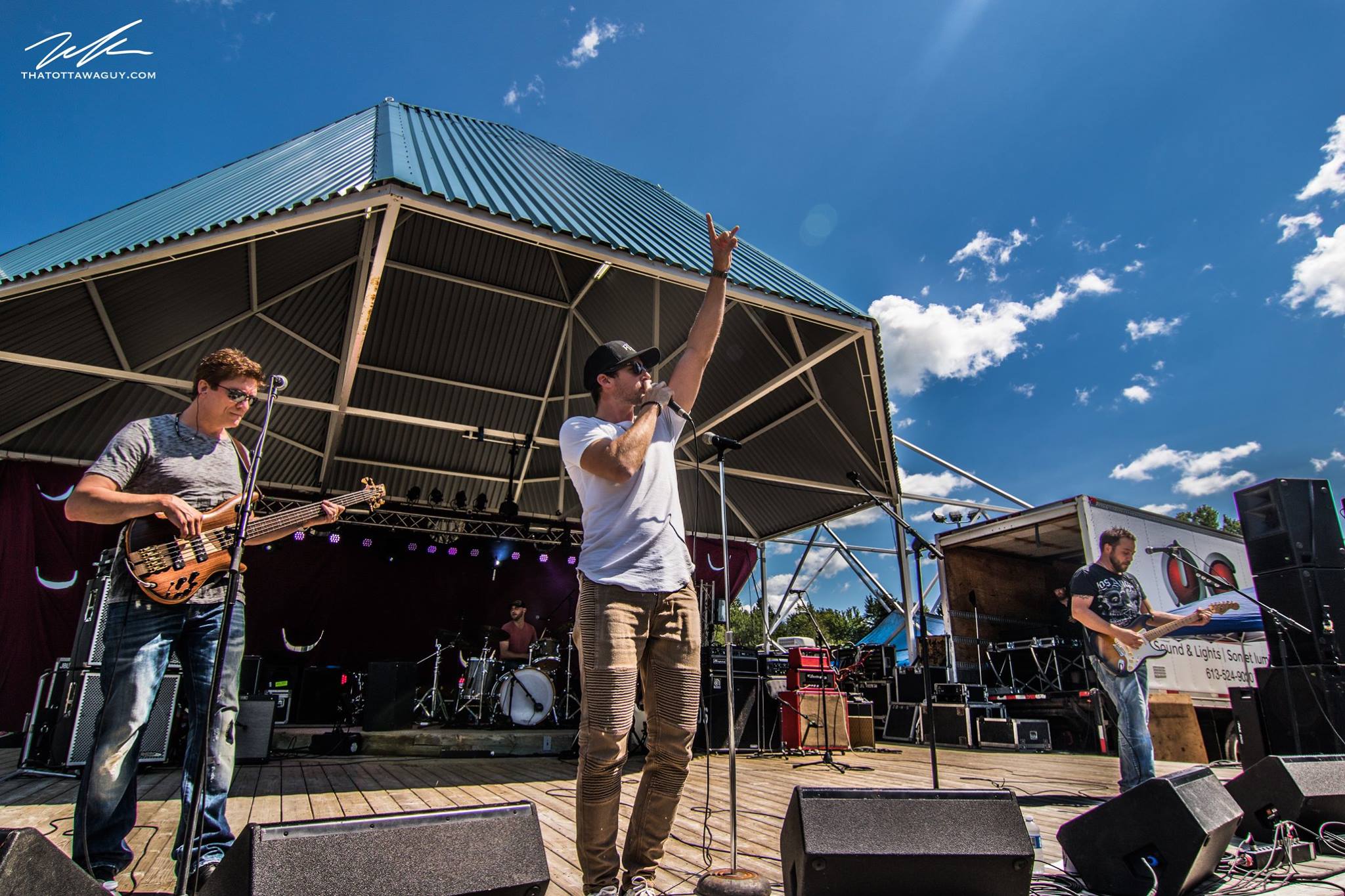 Thanks to Photographer Marc Labreque for the great photo!